our city
We are Hartford City Football Club. A semi-professional soccer team playing in the National Premier Soccer League (NPSL), the 4th division of the US Soccer pyramid.
Founded in 2016, Hartford City FC is establishing itself as grassroots embodiment of a resurgent city. Our purpose is to provide a demand for soccer in downtown Hartford, represent the city and state positively, and grow alongside our community.
our team
HCFC news & events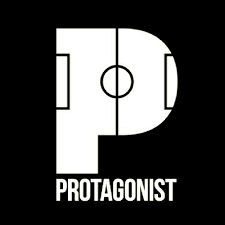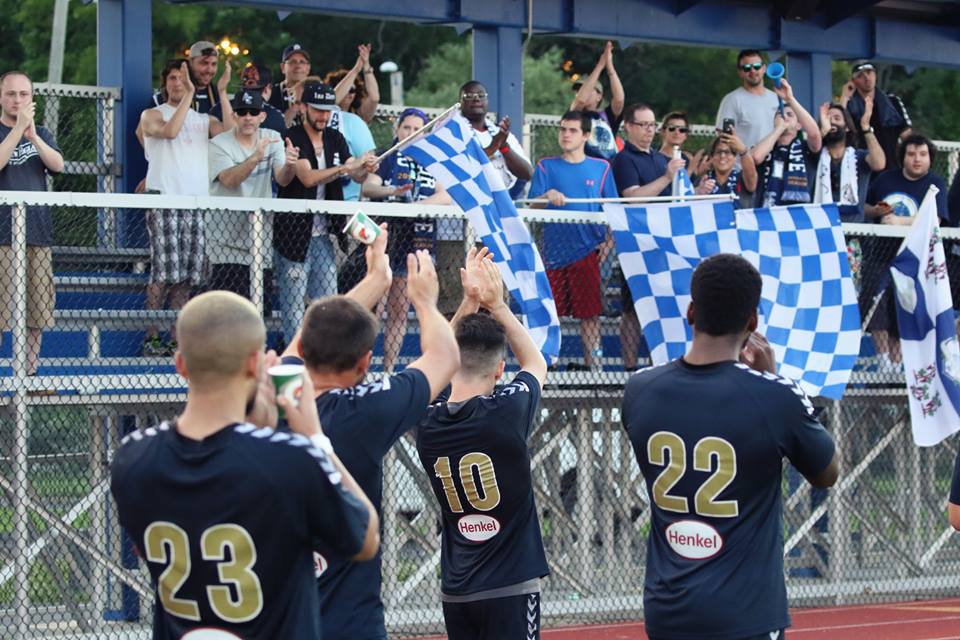 The 2019 NPSL regular season it out! Last week the NPSL released its North Atlantic Conference schedule for 2019, and Hartford City FC will open the regular season Saturday, April 27th home against Boston City FC. The boys in navy and gold will march through the regular season schedule which runs through July 6th, with the conference and regional playoffs starting mid July.
In the NPSL, the Colts will play the Brooklyn Italians, NY Cosmos, Rhode Island Reds FC, New York Athletic Club, Greater Lowell Rough Diamonds, Kingston Stockade FC and Boston City FC. Follow the Colts on Facebook, Instagram and Twitter for updates on player signings, preseason matches and more! @hartfordcity_fc and @hartfordcityfc
March 12 at 2:13 am
Chicago, IL – FC Cincinnati got the second day of the 2019 MLS SuperDraft underway by selecting Rashawn Dally with the first pick of the third round (No. 39), a midfielder from Quinnipiac and Hartford City FC.
Dally represents the first MLS draft pick Hartford City has had. He is the second player who's played for the team who has been drafted. Last year Andre Morrison was selected 69th overall in the 2018 SuperDraft and apperaed for the Colts in the 2018 NPSL Season.
"We wish Rashawn all the success in the future!" said Director of Football Nick Balistierri. "We've structured the sporting aspect of our club to give players like Dally a place to develop their talents to realize their dreams. Though he was only with us one season, he'll always be a Colt to us and our fan base."
For more information on FC Cincinnati's draft pick please out this article https://www.fccincinnati.com/post/2019/01/14/one-selected-final-rounds-2019-mls-superdraft
January 28 at 12:07 am