our city
We are Hartford City Football Club. A semi-professional soccer team playing in the National Premier Soccer League (NPSL), the 4th division of the US Soccer pyramid.
Founded in 2016, Hartford City FC is establishing itself as grassroots embodiment of a resurgent Hartford. Our purpose is to provide a demand for soccer in downtown Hartford, represent the city and state positively, and grow alongside our community.
our team
HCFC news & events
Chicago, IL – FC Cincinnati got the second day of the 2019 MLS SuperDraft underway by selecting Rashawn Dally with the first pick of the third round (No. 39), a midfielder from Quinnipiac and Hartford City FC.
Dally represents the first MLS draft pick Hartford City has had. He is the second player who's played for the team who has been drafted. Last year Andre Morrison was selected 69th overall in the 2018 SuperDraft and apperaed for the Colts in the 2018 NPSL Season.
"We wish Rashawn all the success in the future!" said Director of Football Nick Balistierri. "We've structured the sporting aspect of our club to give players like Dally a place to develop their talents to realize their dreams. Though he was only with us one season, he'll always be a Colt to us and our fan base."
For more information on FC Cincinnati's draft pick please out this article https://www.fccincinnati.com/post/2019/01/14/one-selected-final-rounds-2019-mls-superdraft
January 28 at 12:07 am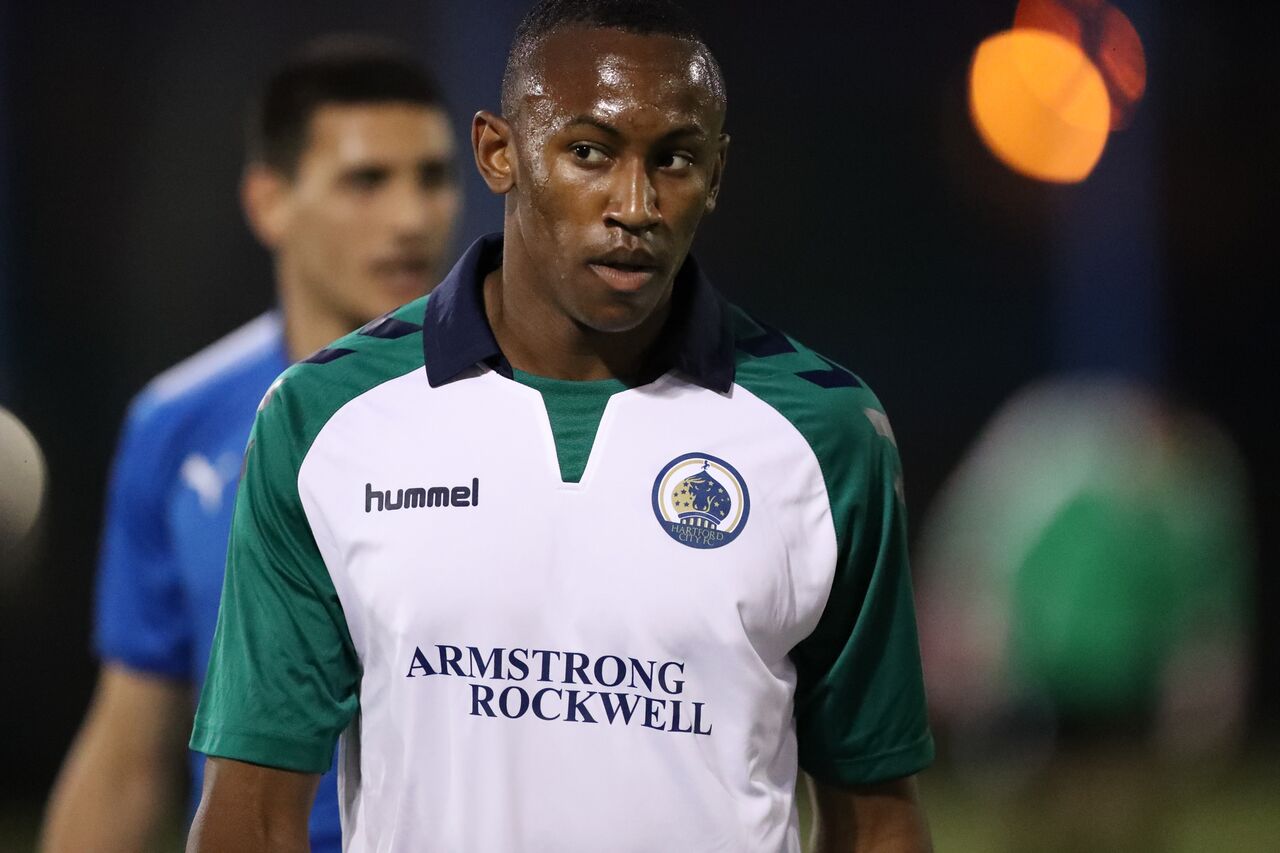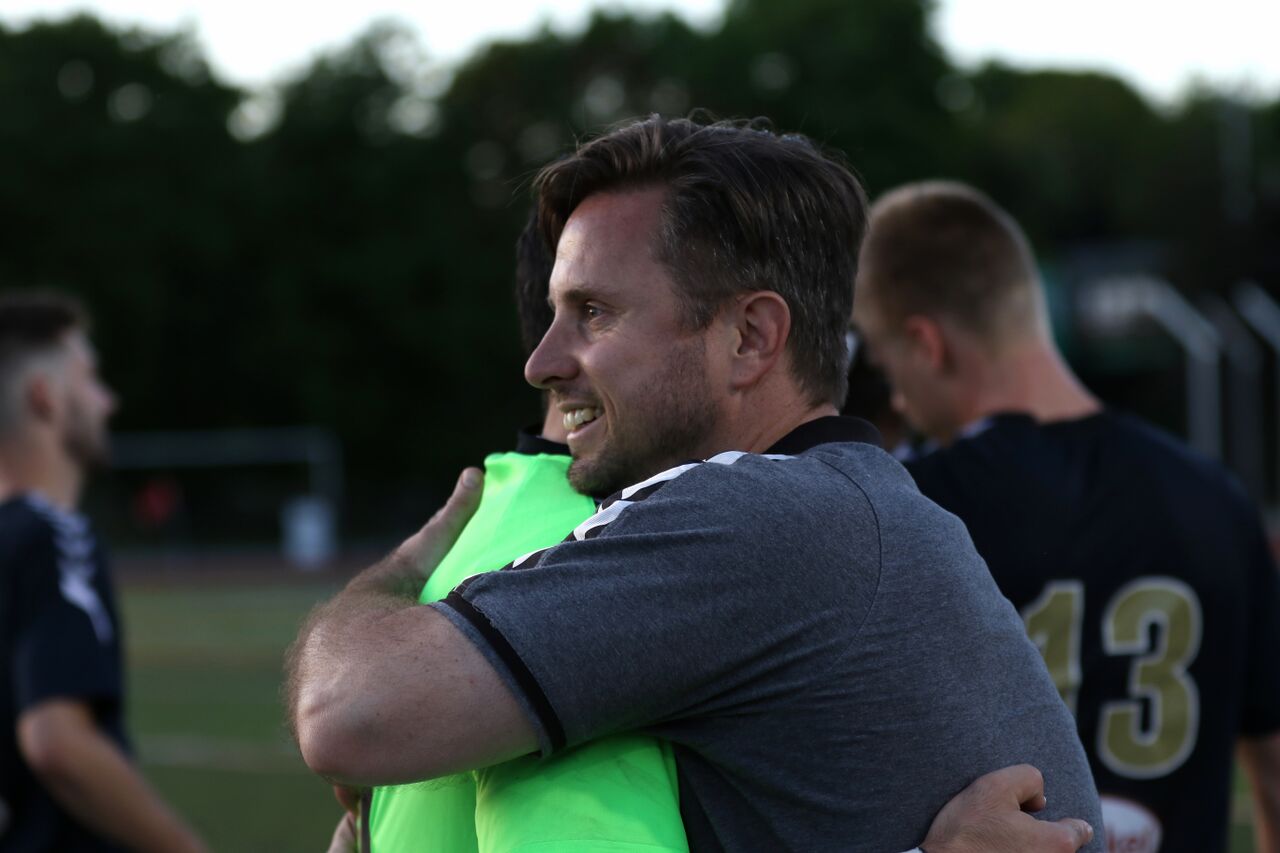 Hartford, CT (December 31, 2018) – Hartford City Football Club has announced today that Head Coach Christian Benjamin will be stepping down from the club.
"I'm proud of what we have accomplished these past two seasons," said owner Aaron Sarwar. "We are fully supportive of Christian and his decision to pursue a new opportunity." As the inaugural coach, Benjamin led his teams to two consecutive playoff appearances and a combined record of 11-6-5. With a strong foundation in place, the club has to now look forward. A manager will be appointed this winter as a thorough recruitment process is conducted for a new coach.
As the year comes to an end, the club wants to thank Christian and his family for his time at Hartford City. We wish him well and success in his future.
January 4 at 10:03 pm