our city
We are Hartford City Football Club. A semi-professional soccer team playing in the National Premier Soccer League (NPSL), the 4th division of the US Soccer pyramid.
Founded in 2016, Hartford City FC is establishing itself as grassroots embodiment of a resurgent city. Our purpose is to provide a demand for soccer in downtown Hartford, represent the city and state positively, and grow alongside our community.
our team
HCFC news & events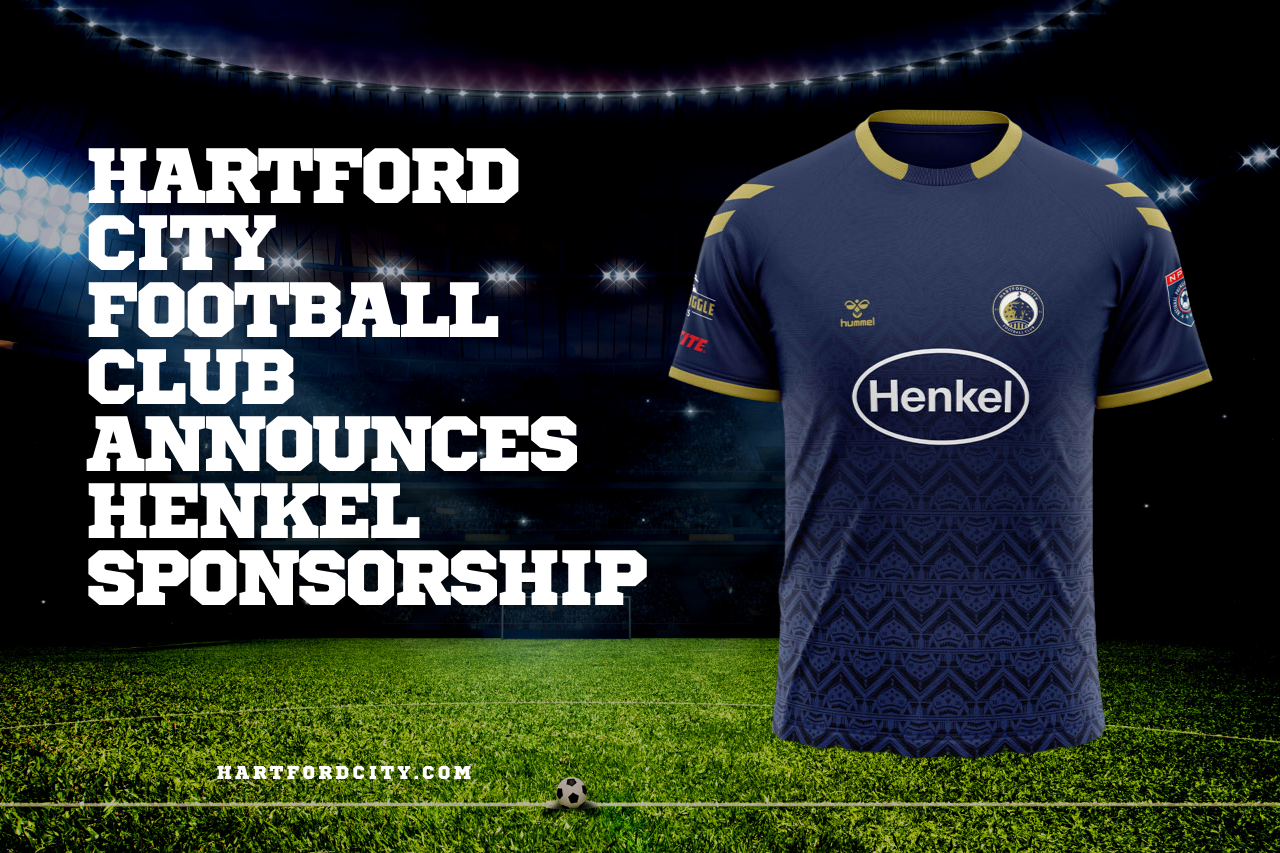 The Hartford City Football Club have teamed up with Henkel USA to announce their sponsorship. The club announced an agreement with the iconic consumer goods company, whose North American Headquarters presence is located in the both the Rocky Hill and Stamford Connecticut area.
The Henkel Word Mark will be featured prominently on the front of the club's jerseys and the brand Loctite will be featured on the sleeve beginning with the upcoming 2022 regular season, which kicked off at Trinity Health Stadium on March 22, 2022, against Oyster Bay United. (more…)
May 10 at 4:29 pm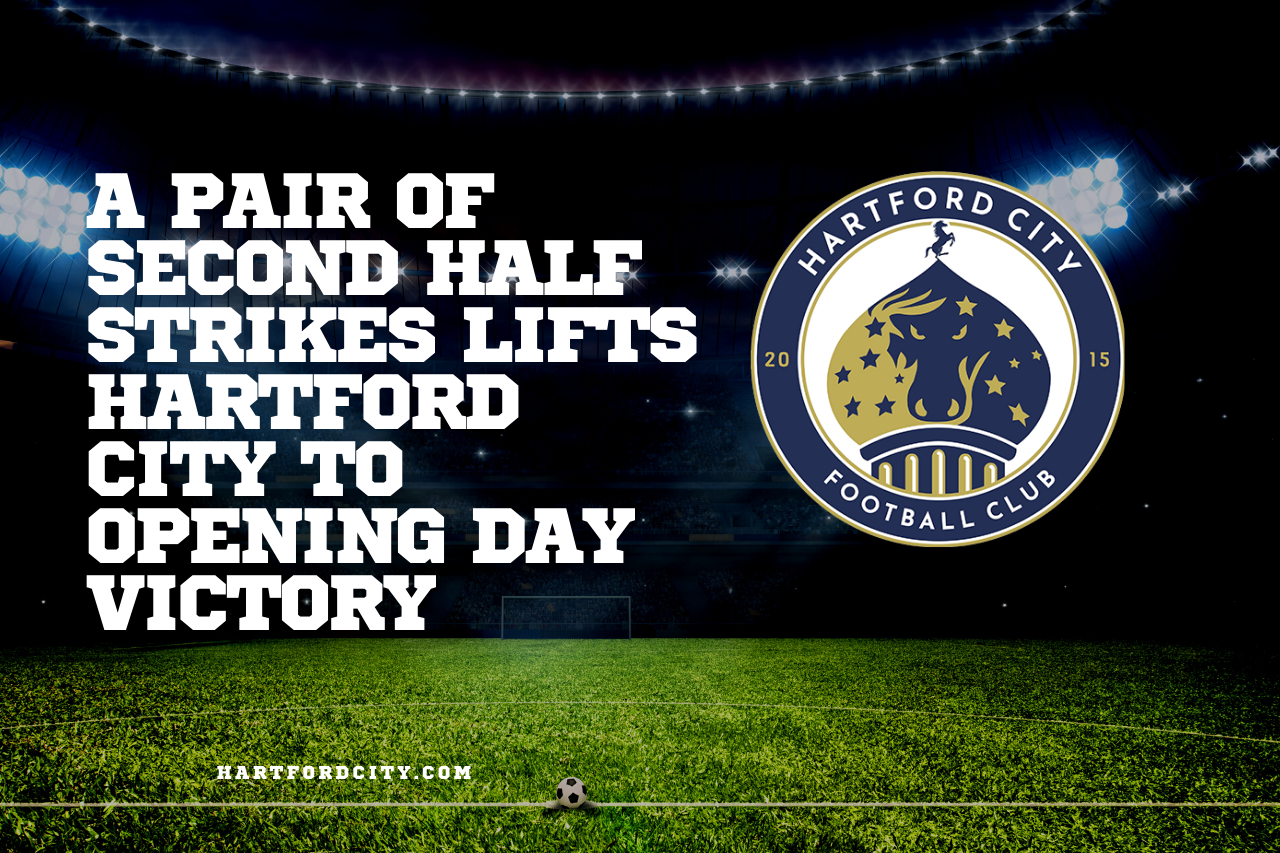 Kingston, N.Y. – Second half goals from Alec Hughes and Tim Ennin were enough to lift Hartford City FC to an Opening Day 2-1 road victory over their North Atlantic Conference rivals Kingston Stockade FC on Saturday night.
In front of a raucous home crowd at Dietz Stadium, Kingston were able to give them something to cheer about early on as Scott Zobre pounced on a loose clearance in the Hartford defensive third and slotted home a right-footed finish, giving them a 1-0 lead in the 11th minute.
The turning point in the match came in the 31st minute as after another Hartford turnover in their own half, Kingston's Vinny Colantuono was sent through on goal, only to be denied by a brilliant 1-on-1 save by HCFC's keeper Jamis Fite. (more…)
May 10 at 12:44 pm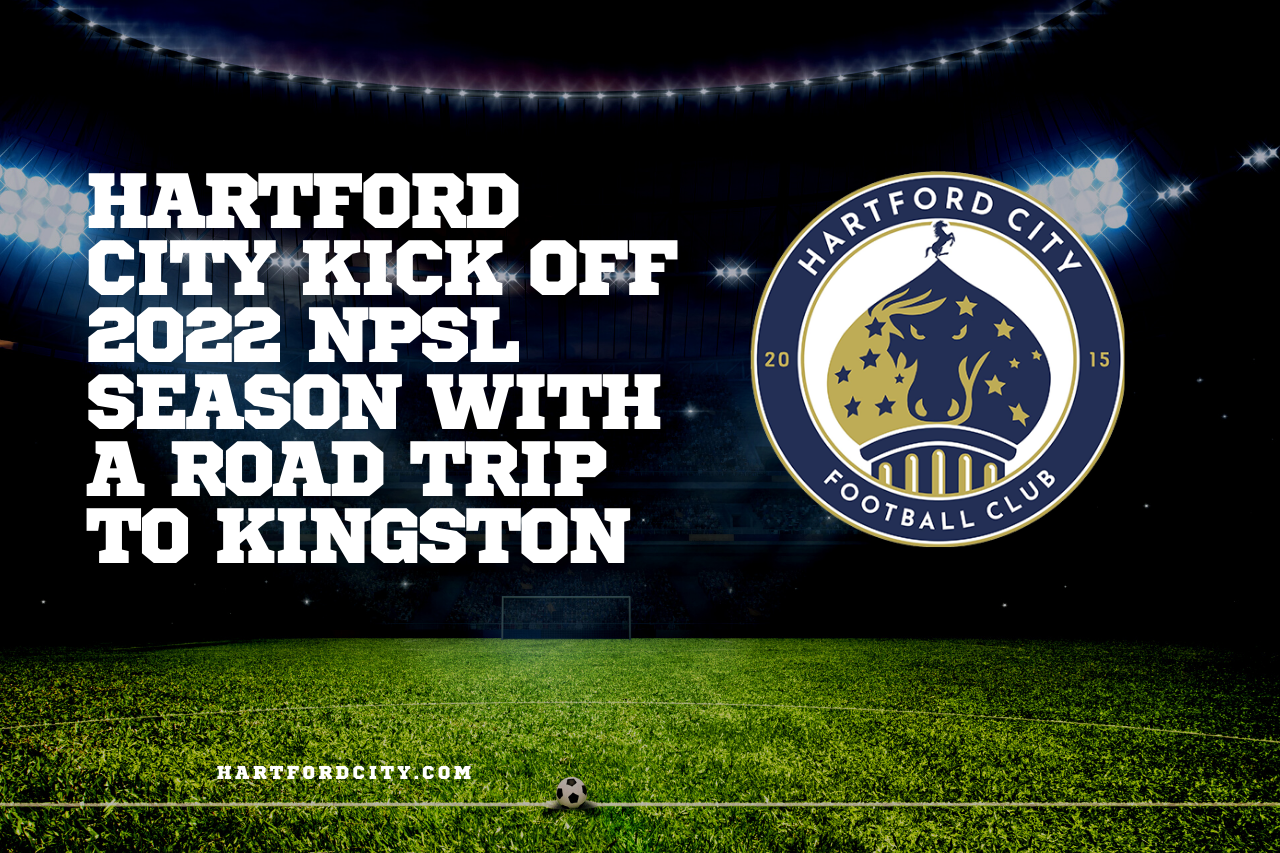 Hartford, CT – After a historic 2021 season where Hartford City FC won the NPSL North Atlantic Conference Championship, the Colts will begin their 2022 league campaign on Saturday, May 7 as they hit the road to face an all-too familiar foe, Kingston Stockade FC. Kickoff at Dietz Stadium in Kingston, NY is set for 6pm.
A LOOK BACK AT AN UNFORGETTABLE 2021
Hartford City took a major step forward in club history last season by winning both the North Atlantic Conference Regular Season title with a 6-2-2 record, and the Conference Playoff tournament after successive home victories against Valeo FC in the Semifinals and Kingston in the Final. (more…)
May 9 at 6:45 pm