HCFC news & events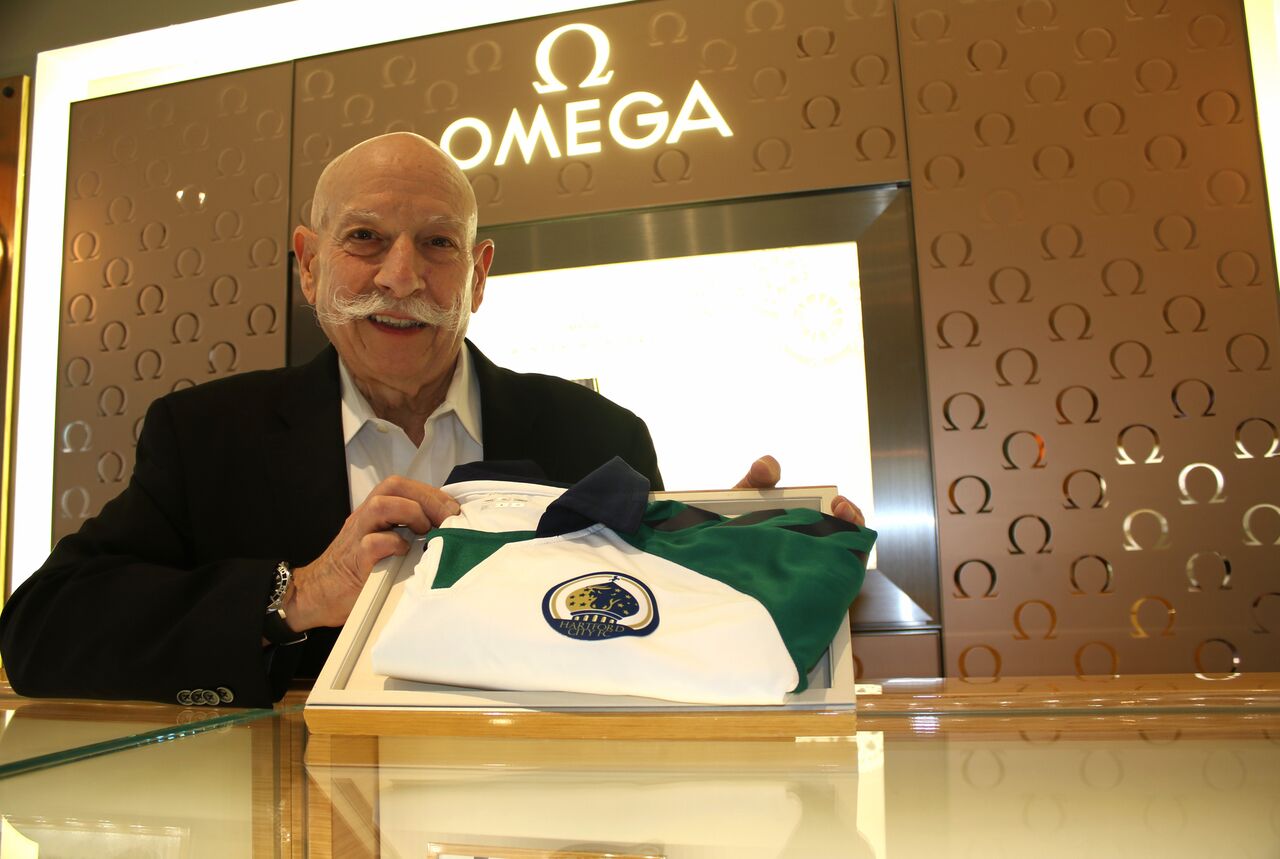 Hartford, CT. – Hartford City FC is pleased to announce our Title Sponsor for the 2018 season, Armstrong Rockwell Watches & Fine Jewelry. We share our passion for the world's greatest sport with a business that has equal passion for the world's most luxurious and exclusive timepieces and fine jewelry.
The club recently presented Armstrong Rockwell with the 2018 primary kit. Owner Al Armstrong (picture) expressed "Our experience last year with Hartford City FC was amazing for my business and family. We had to be a part of it again." Armstrong explained that "The level of engagement the club demonstrated towards youth community soccer, local business and community pride are the same values he shares and cares deeply for." When asked about expectations for the upcoming season, on a personal level, Al is looking forward to "Meeting new friends and cheering alongside fans of HCFC." He hopes the fans who have grown to learn about the gem of a local professional soccer team, will grow to learn more about his brand and products.
Armstrong Rockwell is located on 150 Trumbull Street, Hartford, CT, servicing its customers globally for over 40 years in downtown Hartford. For more information check out their website and mention the Hartford Colts when you stop in.
Photo Credit: Instagram @sirserb
May 18 at 4:22 am