HCFC news & events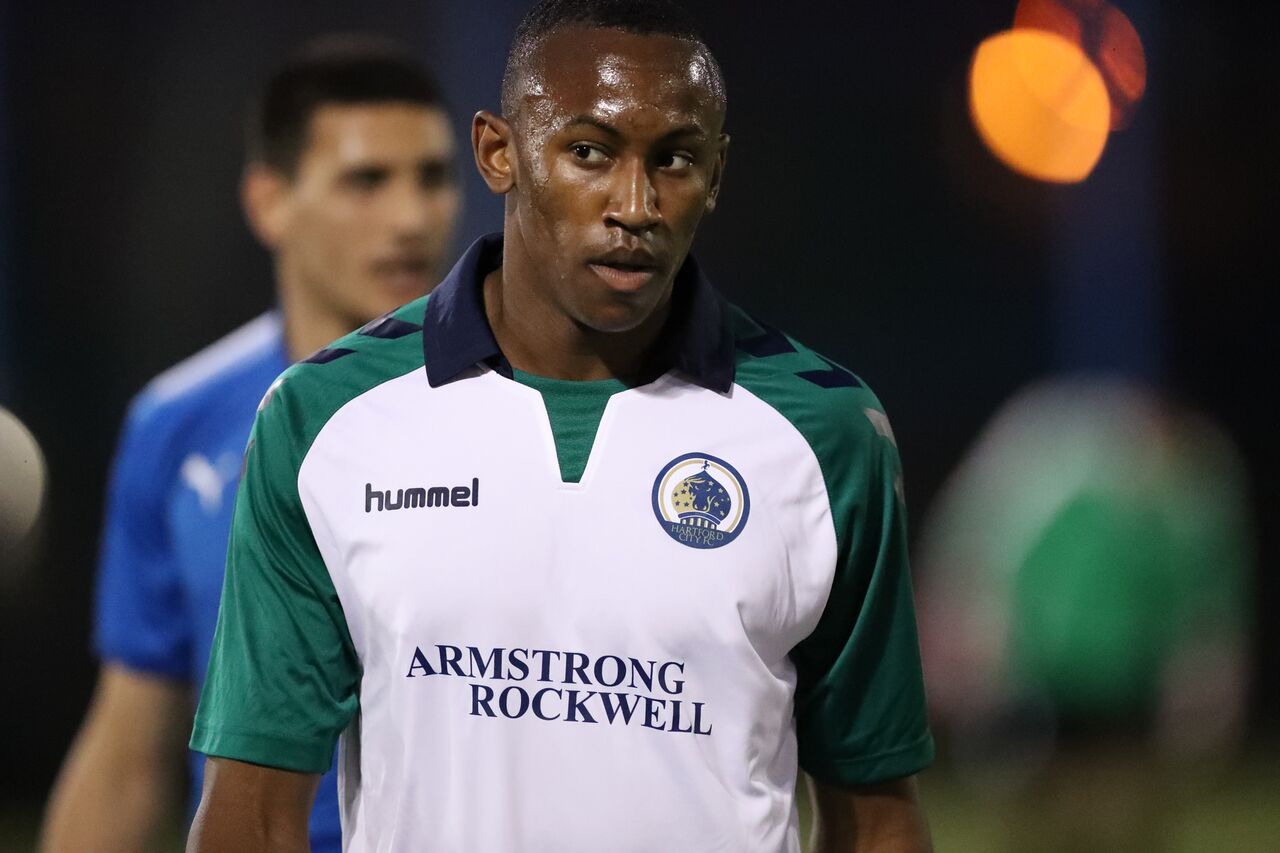 Malden, MA. – Last year's playoff rematch between your Hartford City Colts and Boston City Lions was featured as the NPSL National Game of the Week. Full NPSL media coverage, can be read here.
Hartford was handed it first loss of the season, while Boston found its first win. Going into the fixture Boston had it's season on the ropes with only 1 point and Hartford look poised to stay level with the NY Cosmos.
Energy and intensity was high from kickoff, Boston came flying out. Hartford looked overwhelmed in the first few minutes as Boston sent forward seven to eight players in each attacking sequence. After the midfield and forwards adjusted defensively, the Colts became poised. A strike by Sebastian Stezeswki (New Britain, CT) ricocheted off the cross bar in the 10th minute, was just one of the numerous scoring chances that alluded the Colts all evening.
An early set piece at the beginning of the second half, afforded a Boston service in the box, which Hartford was unable to handle. A clearance went astray to Boston's Jimenez, for him to finish one past goalkeeper Carson D'Ambrosio (Andover, CT). Finding themselves in unfamiliar territory, the Colts were down for the first time all season. They continued to push for the equalizer, creating chances that either were saved, sought out by the Lion's defense or just went wide.
The second Boston goal of the half, came at the hands of Addai in the 80th minute, which cemented the victory for the Lions. Hartford for the first time all season couldn't find the back of the net. Not even second half substitution and last year's playoff hero, Paulinton Johnson (Hartford, CT) could bring the Colts back level.
Hartford City returns to NPSL action next weekend with two road fixtures against New York Athletic Club on Saturday and Greater Lowell on Sunday. As always, you can follow the game via twitter or logon onto our Facebook page for the livestream of the match.
June 22 at 4:19 pm