HCFC news & events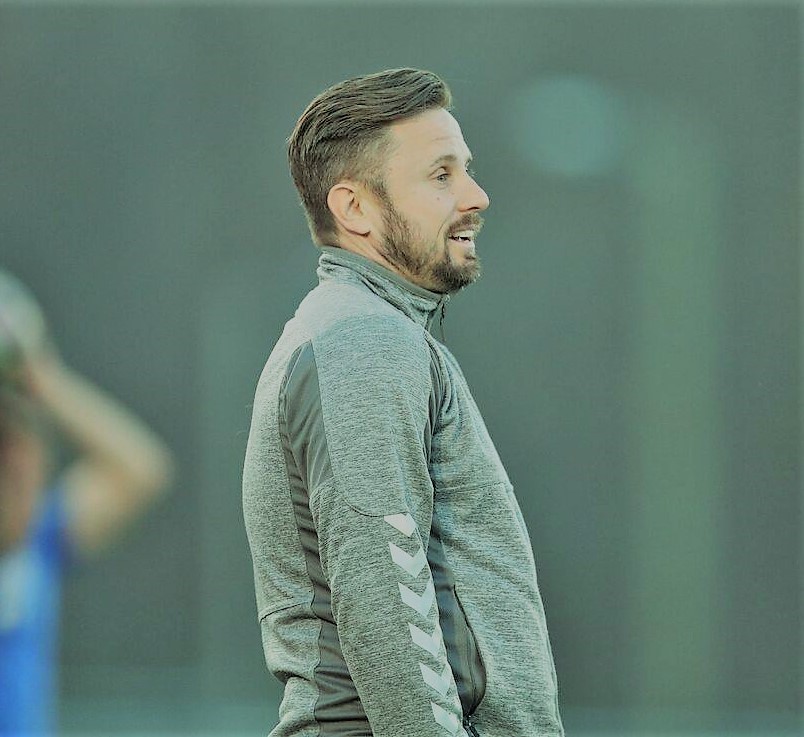 Hartford, CT. After the inaugural season, Hartford City FC Head Coach Christian Benjamin will again lead the squad in 2018, signing a new contract, the club announced Monday. It will be Benjamin's second full season at the helm of the Colts organization.
In his first season last year, Benjamin as head coach guided the Colts to their first postseason berth and first postseason win, while reaching the Atlantic White Conference Finals. Along the way, the Colts created the foundation for a winning culture.
"Christian has proven to be the right man to lead us into the future, since becoming the head coach of the Colts back in 2016," said Owner Aaron Sarwar. "We set expectations high in 2017, and I expect that Christian will continue to guide this team in the right direction. We've been working hard since the first day of the off-season to bring in an even stronger championship-caliber team in 2018. We want to build a team that Connecticut and especially our home in the city of Hartford, will continue to be proud to call their hometown professional soccer team."
The club is now set to announce several additions to the squad in the coming days and weeks as the 2018 roster is constructed and we start our quest for the 2018 NPSL Atlantic Conference Regular Season Championship and NPSL Cup. COME ON YOU COLTS!
May 9 at 6:42 pm