HCFC news & events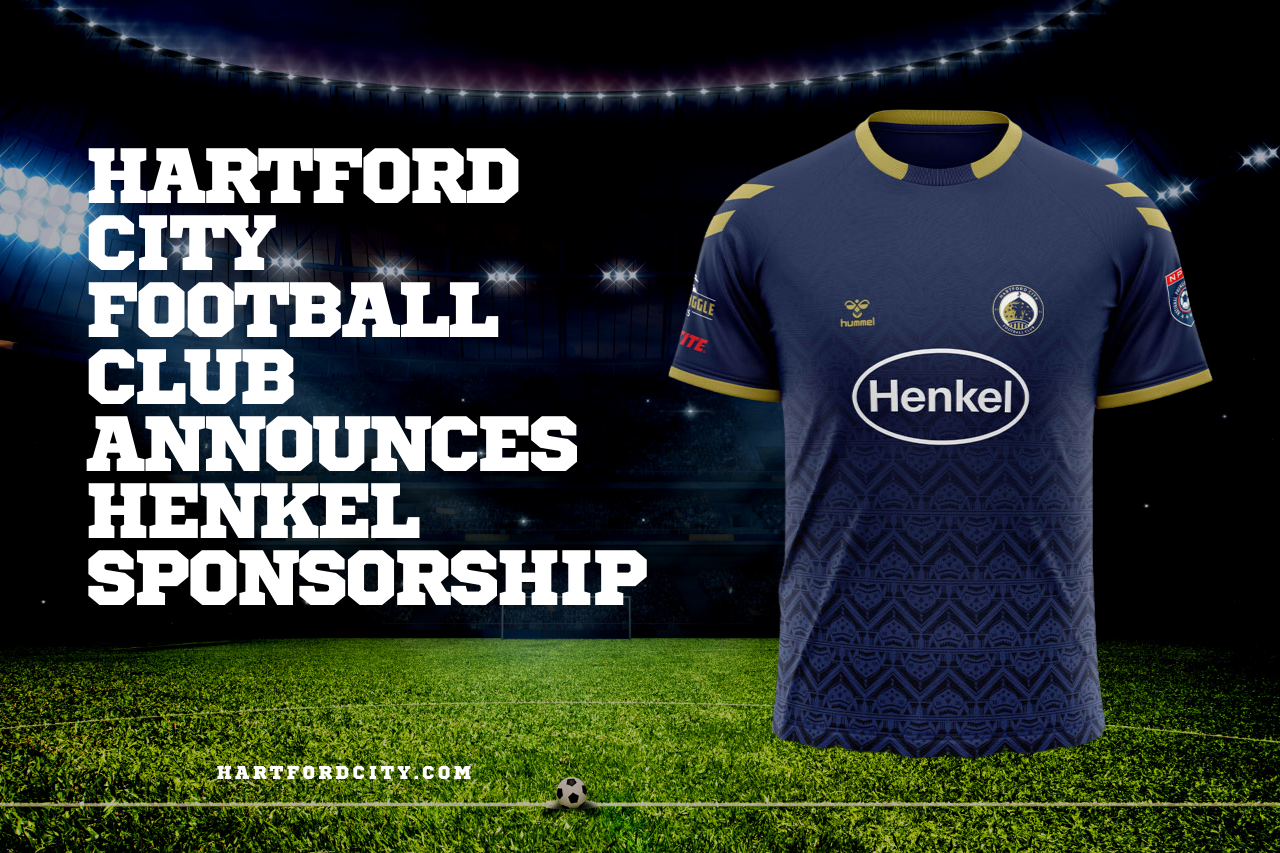 The Hartford City Football Club have teamed up with Henkel USA to announce their sponsorship. The club announced an agreement with the iconic consumer goods company, whose North American Headquarters presence is located in the both the Rocky Hill and Stamford Connecticut area.
The Henkel Word Mark will be featured prominently on the front of the club's jerseys and the brand Loctite will be featured on the sleeve beginning with the upcoming 2022 regular season, which kicked off at Trinity Health Stadium on March 22, 2022, against Oyster Bay United.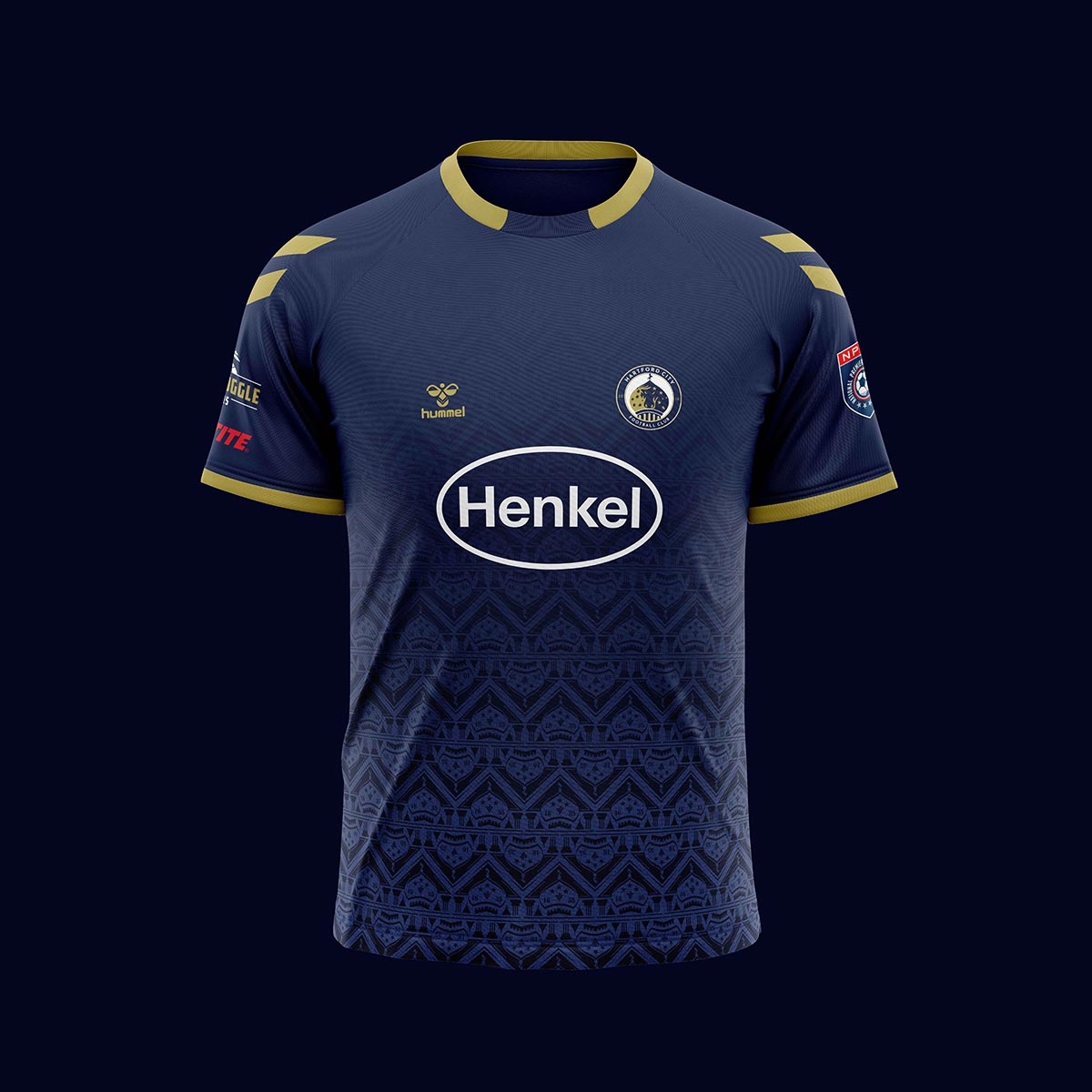 "We are tremendously proud to continue our collaboration with Henkel and feature such an iconic brand on the front of our team's jerseys," said Hartford City Director of Football Nick Balistierri. "Partnering with a company that values our community based approach, focusing on inclusivity across deep meaningful community organizations is important to us as we sought a front-of-kit partner.
However, Henkel's significant commitment in providing their employees free entrance to all home game was an even bigger draw to us and what makes this collaboration a perfect fit."
"<insert quote from Henkel" said <insert name and title from Henkel>. "As a sponsor for the Hartford City, we hope to further <insert>"
Additionally, the partnership includes free admittance for all Henkel employees and their immediate family members for all Hartford City Home games. Henkel's presence will further be felt at Trinity Health Stadium with a hospitality area as fans enter the stadium. There, all fans can see some well-known products and latest models Henkel produces.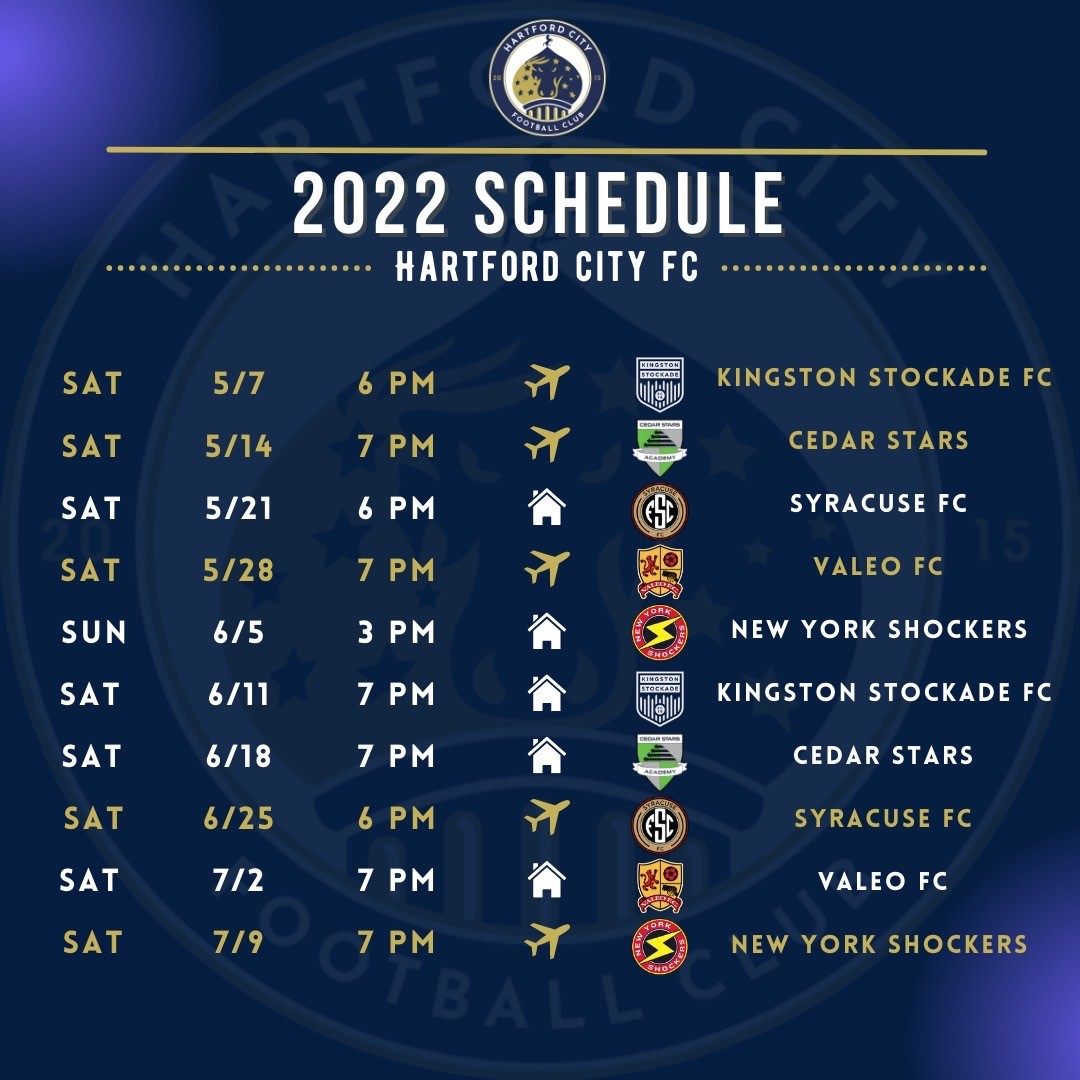 "Henkels' stewardship is clear – employing so many of our fans, our neighbors," added Aaron Sarwar, the Colts's president and founder. "Bringing together the people of greater Hartford is exciting. It gives everyone a chance to see how we support one another and fans a chance to see all the great work by Henkel."
The new home and away jerseys, made by Hummel® and that debuted Thursday, will feature the Henkel Word Mark on their fronts and introduce an entirely new design for the Colts's 5th season. Fans will recognize elements from the City of Hartford within the kit design, synonymous with the club's new era at Trinity Health Stadium.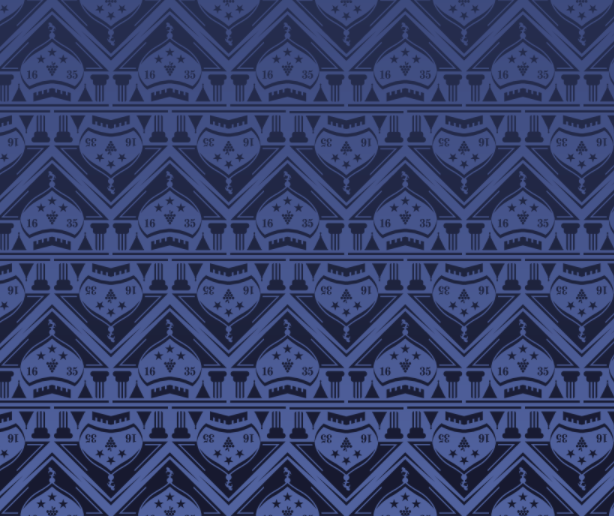 The new home jerseys for the 2022 season will be available for purchase at the Colts's online team store by visiting hartfordcity.com. Fans can also purchase additional team apparel at every Colt's home match this season, beginning with the season's opening match at Trinity Health Stadium, May 21st, 2022. The Navy and Gold compete against Syracuse FC, welcoming the club to the NPSL North Atlantic Conference for the first time in club history.
About Henkel in North America
In North America, Henkel operates across its three business units: Adhesive Technologies, Beauty Care and Laundry & Home Care. Its portfolio of well-known consumer and industrial brands includes Schwarzkopf® hair care, Dial® soaps, Persil®, Purex® and all® laundry detergents, Snuggle® fabric softeners as well as Loctite®, Technomelt® and Bonderite® adhesives. Henkel employs approximately 9,000 people across the U.S., Canada and Puerto Rico. For more information, please visit www.henkel-northamerica.com, and on Twitter@Henkel_NA.
May 10 at 4:29 pm