HCFC news & events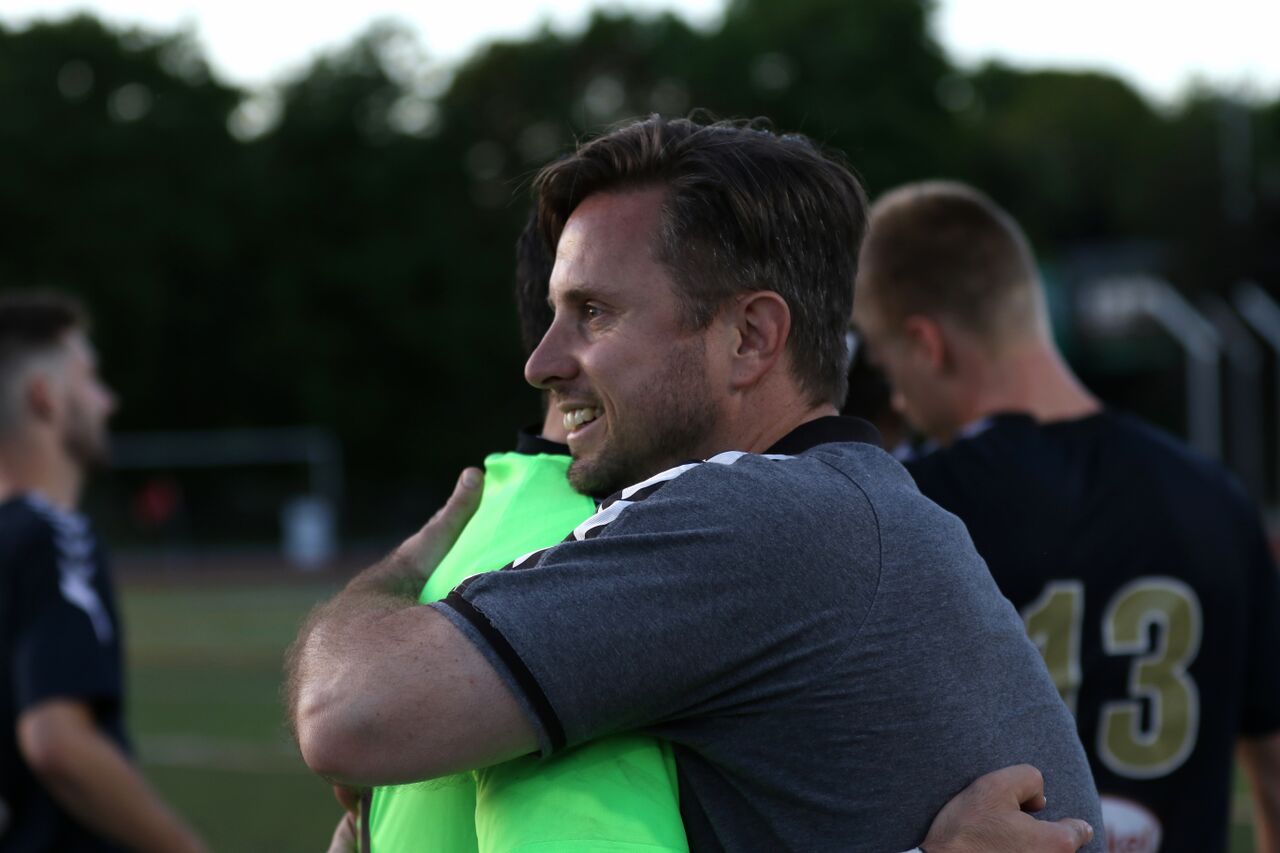 Hartford, CT (December 31, 2018) – Hartford City Football Club has announced today that Head Coach Christian Benjamin will be stepping down from the club.
"I'm proud of what we have accomplished these past two seasons," said owner Aaron Sarwar. "We are fully supportive of Christian and his decision to pursue a new opportunity." As the inaugural coach, Benjamin led his teams to two consecutive playoff appearances and a combined record of 11-6-5. With a strong foundation in place, the club has to now look forward. A manager will be appointed this winter as a thorough recruitment process is conducted for a new coach.
As the year comes to an end, the club wants to thank Christian and his family for his time at Hartford City. We wish him well and success in his future.
January 4 at 10:03 pm