HCFC news & events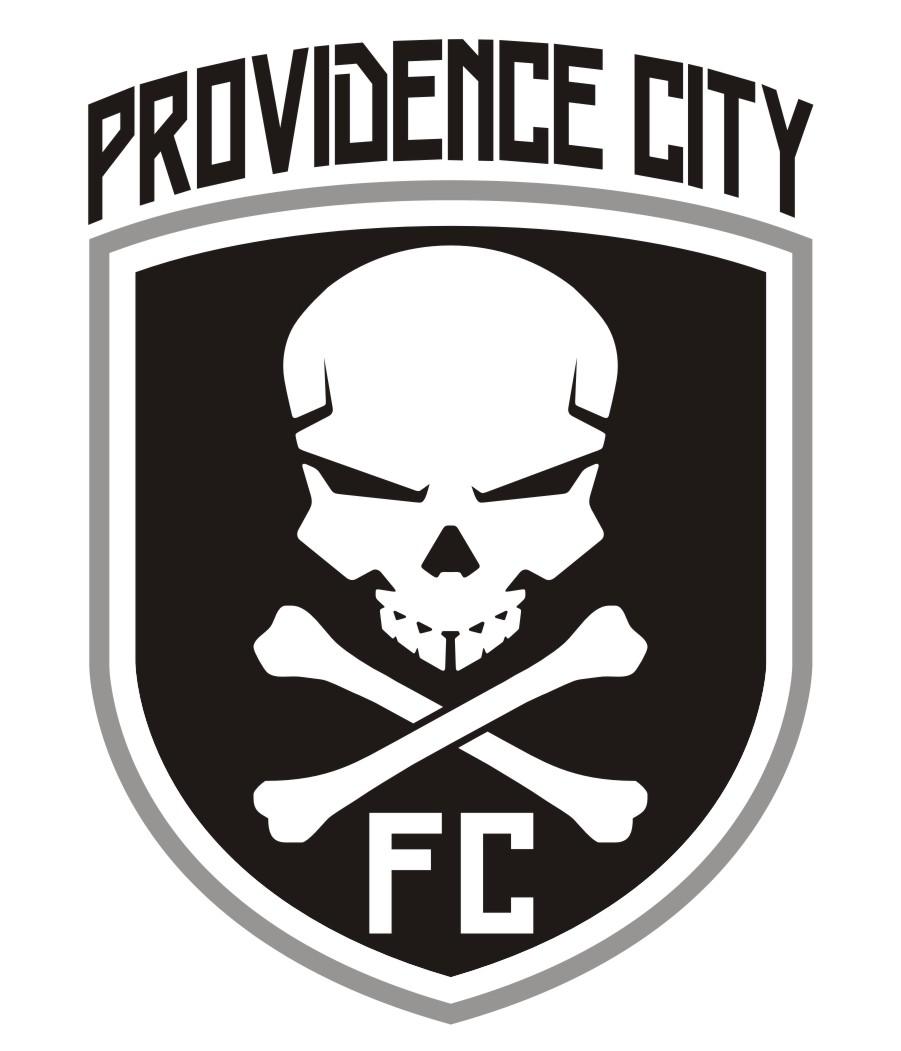 Hartford, CT. – The capital city of Rhode Island is sending their finest, Providence City FC, to Hartford on Sunday June 10th. Known as the "Rogues", Providence City FC currently plays in the Bay State League and Football Alliance 1. They have quickly established themselves as a competitive side for any opponent and present a unique challenge to the Colts.
"We've heard buzz around New England soccer about this group" commented Hartford's Director of Football Nick Balistierri. "Our fans want to see more of our team during the season, especially against quality sides." Balistierri recognizes that "Both clubs connect philosophically, with focusing their efforts through community building and bringing the football culture to the capital cities of their respective states."
This match will be the first time the Rogues and Colts meet. For the Colts, its the only Sunday Home Fixture and only match at Clem Lemire Field. "We hope this partnership extends into the future and off the pitch, we support Providence City FC."
For more details on the Rogues, check out their website. Match kickoff is 6PM, be there early to share in some pregame activities with our favorite friends the Agents of Hale.
May 24 at 7:49 pm